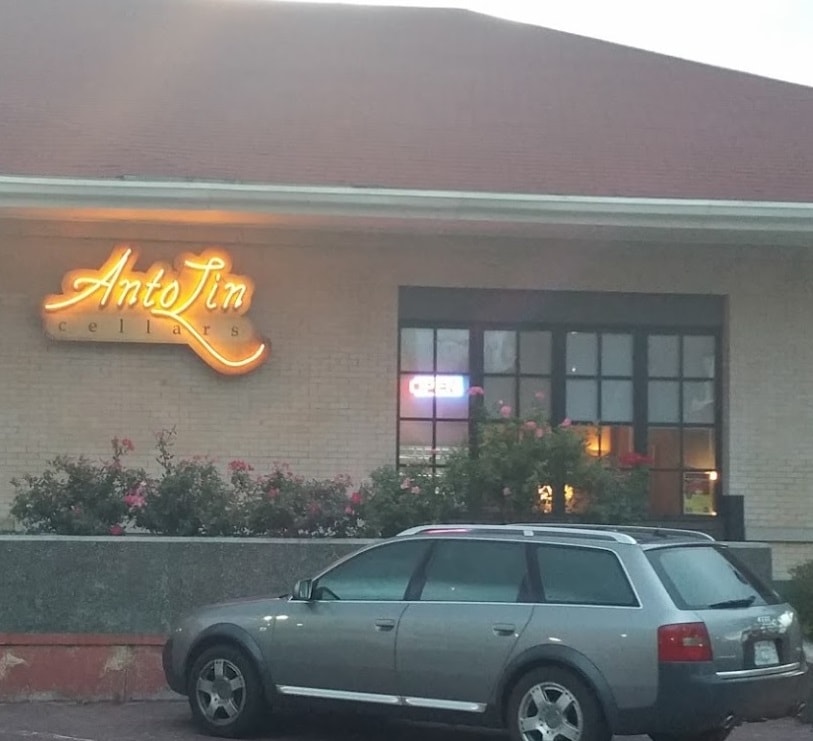 To our circle of AntoLin Cellars Family & Friends:
These are tough times. Since our wines provide a delicious way to help weather this Coronavirus (COVID-19) storm, we are offering a 19% discount on all bottle sales.
Way 2 Staycation!
Please note: our Tasting Room will be open for retail wine sales only; therefore no dine-in nor tastings at this time.
We are also temporarily postponing Friday Music and Paint Nites until further notice. Please check our Facebook page for updates on events and activities
You can call ahead for us to have your wine ready for you to pick-up. We can also deliver directly to your car at curbside of our Tasting Room at 14 N. Front St. in downtown Yakima.
For the foreseeable future our retail wine pick-up hours are as follows:
Thursdays thru Saturdays, 2 – 6pm.
You can also call 509 961-8370 to order for local wine delivery - 3 or more bottles for orders within 15 miles of our Tasting Room located at 14 North Front Street in historic downtown Yakima in the heart of the Yakima Valley.
Orders placed after 3 pm may not be ready until the next day.
We are offering free ground shipping on purchases of 2 cases. Call: 509 961-8370
If you have any questions, please do not hesitate to call.
In the meantime, we wish you all the best, wherever you are.
We're all in this together.
Linda & Tony Haralson
Owners
​​​​​​​